In 2014 Xzyal came to me to create them a brand icon. Here is the initial exploration of who he could be.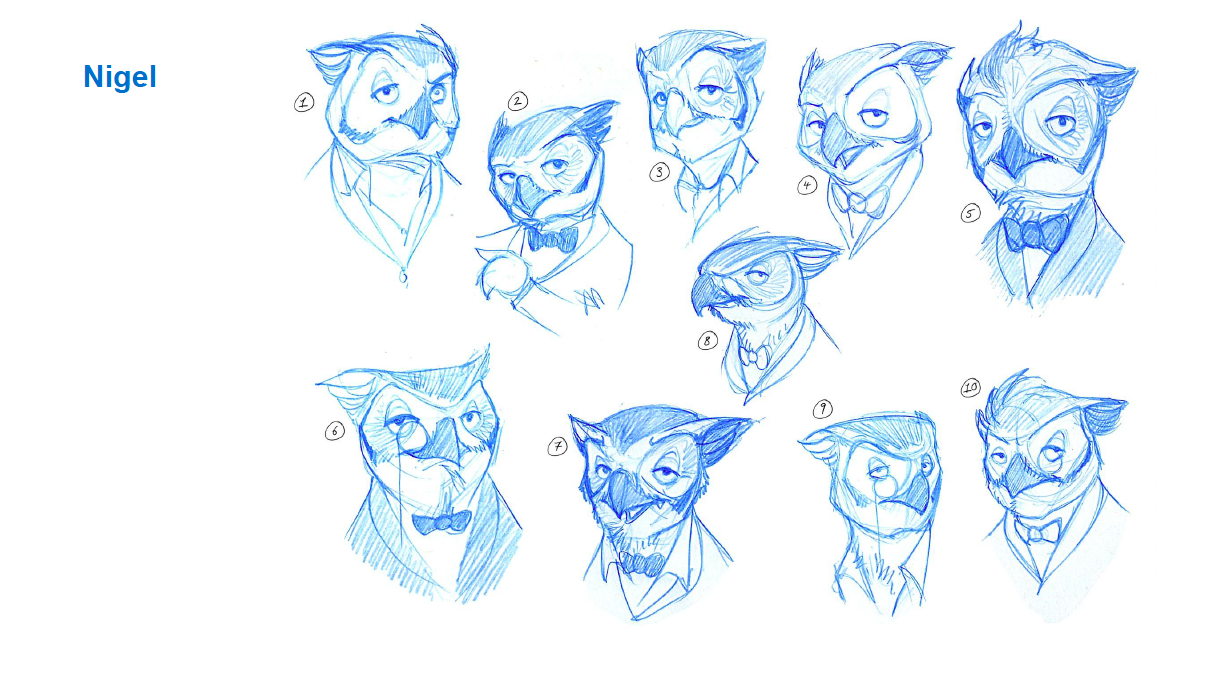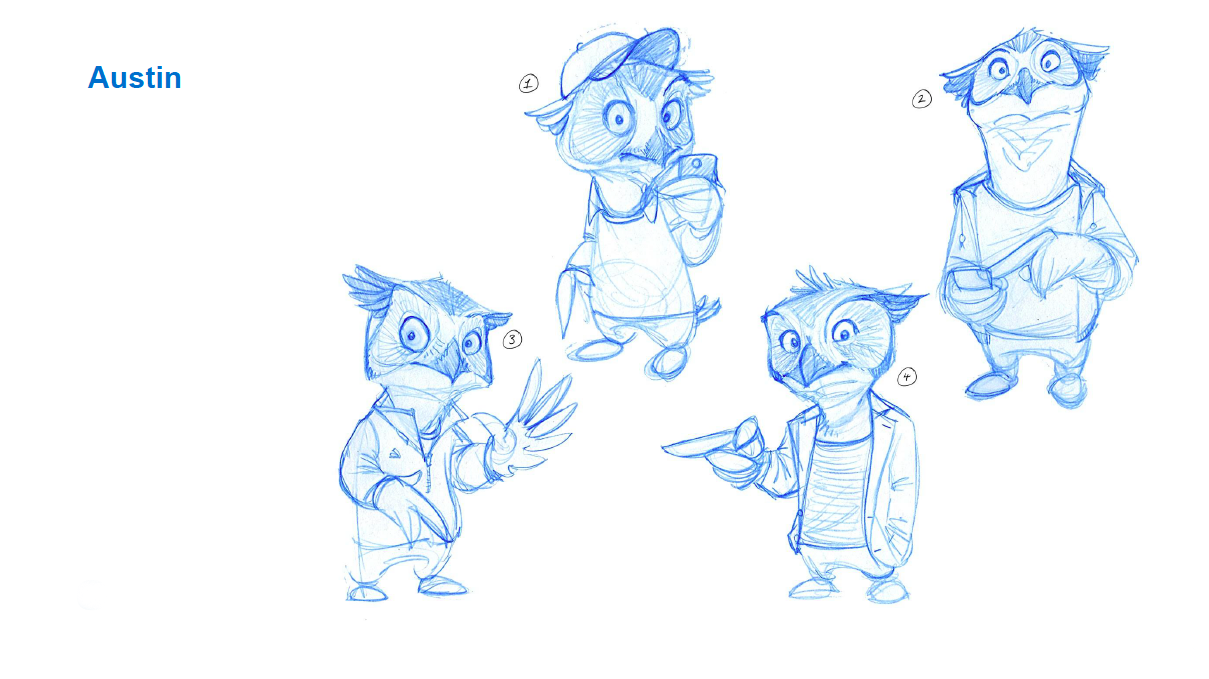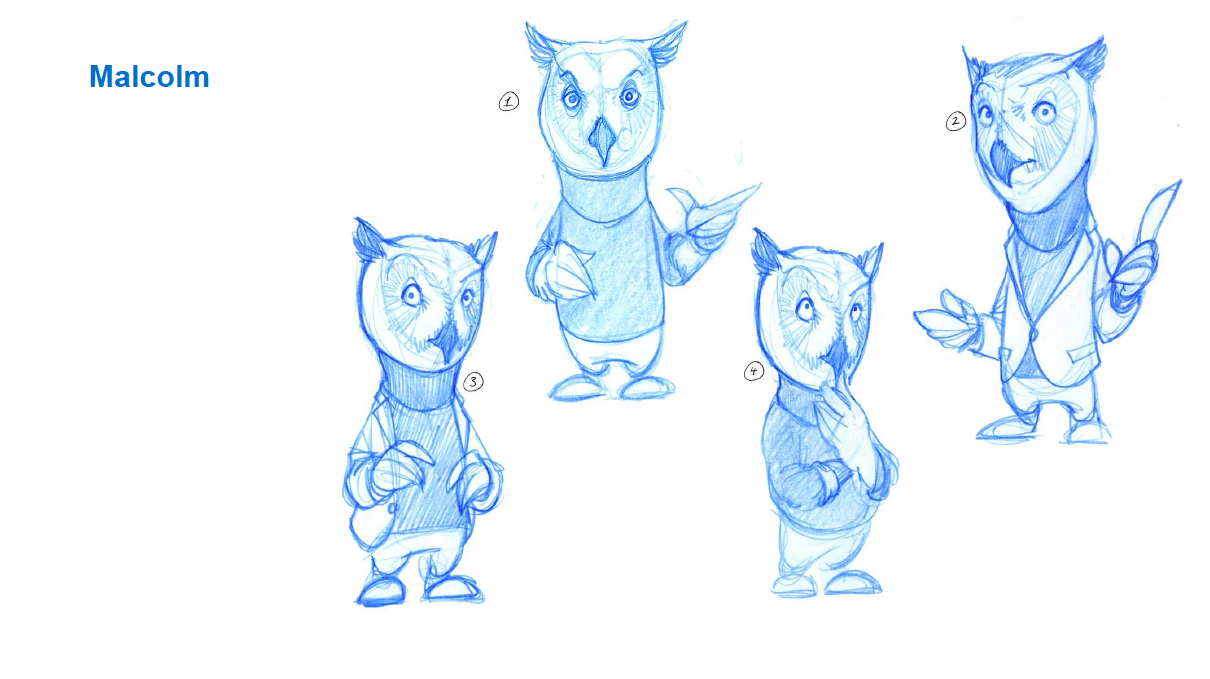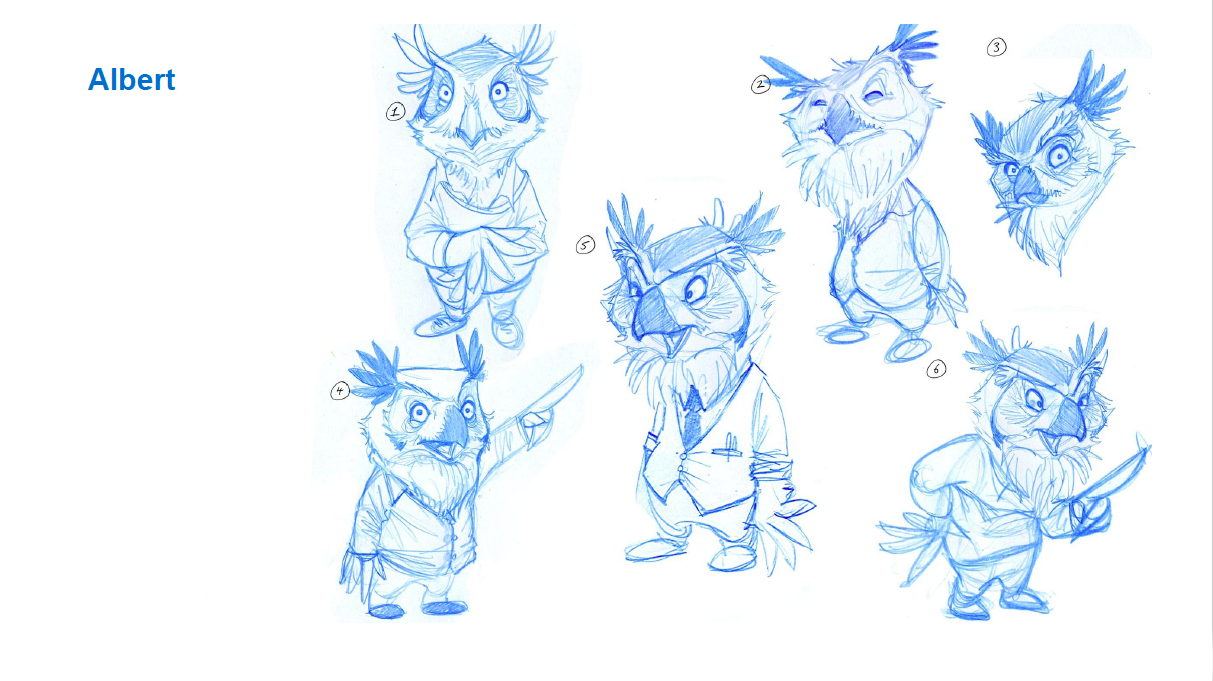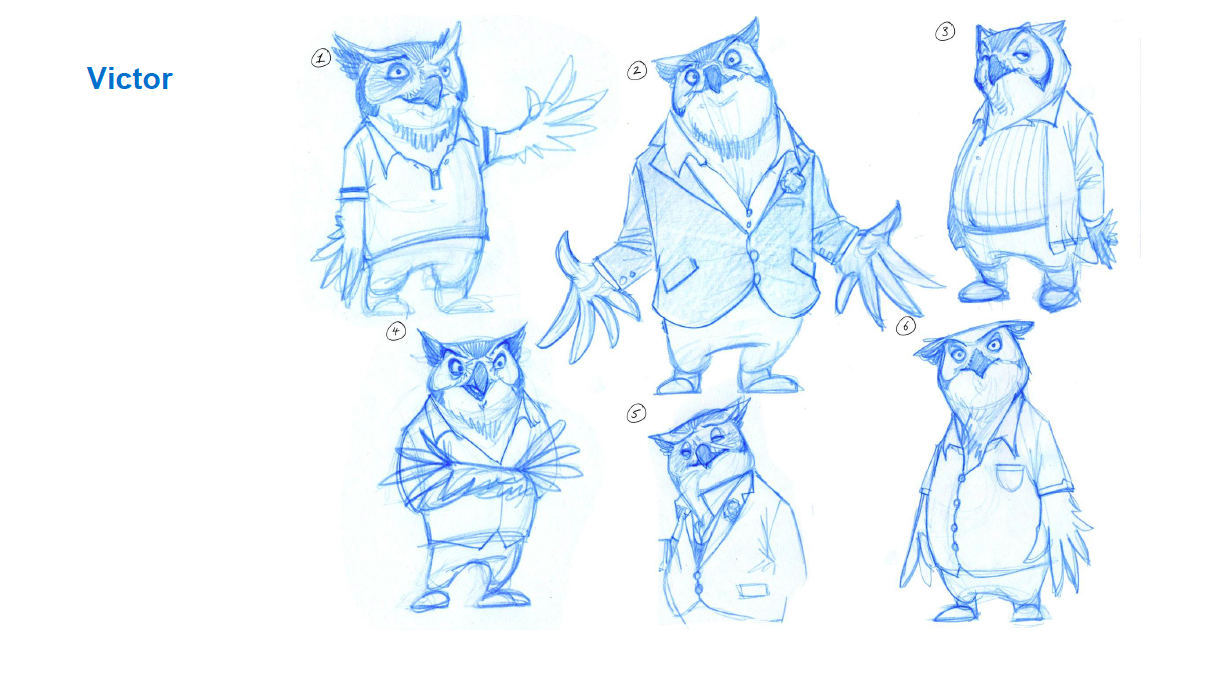 Here is the final lineup of options.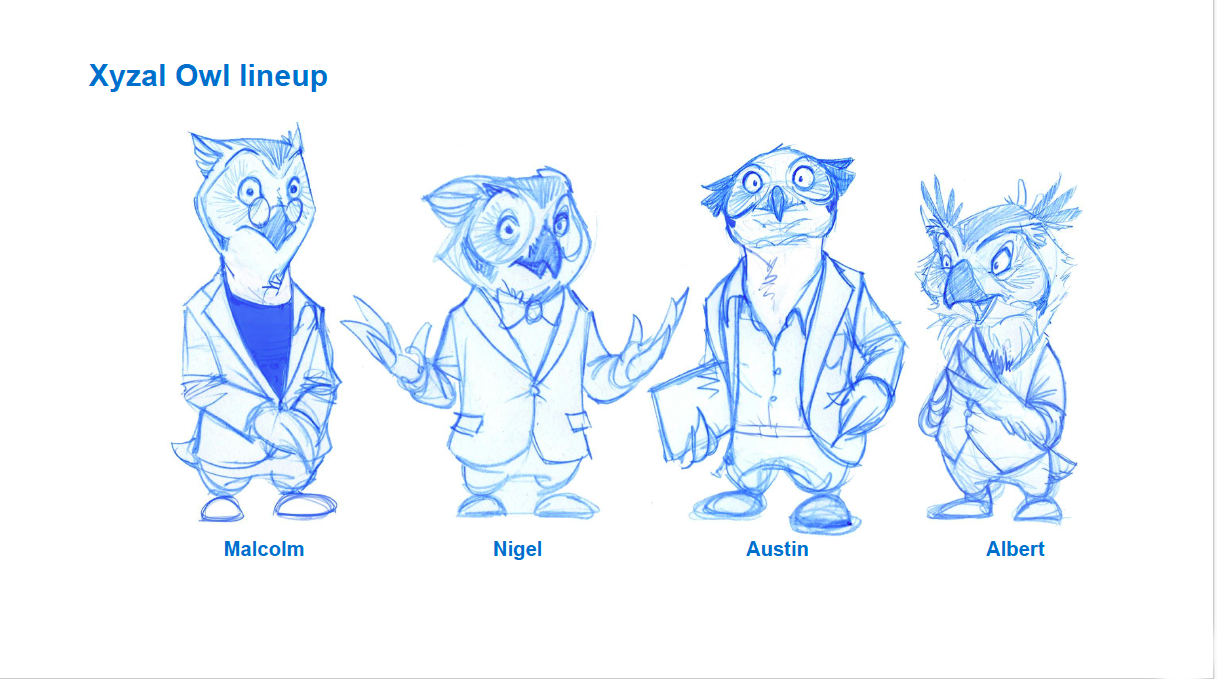 He had to eloquent, well dressed and sophisticated! Please let me introduce you to Nigel, The Most Interesting Owl in the World!