GEICO - Turtles Character development
In September 2019 I was approached to help create some talking turtles for GEICO's new RV campaign. The team at Free Range VFX proved yet again to be up to any CG challenge!
We were given great character references by the Director Don Cherel. The father and son were two very specific types; a warmer more caring version of Jackie Gleason and the wonderful wide eyed innocence of youth!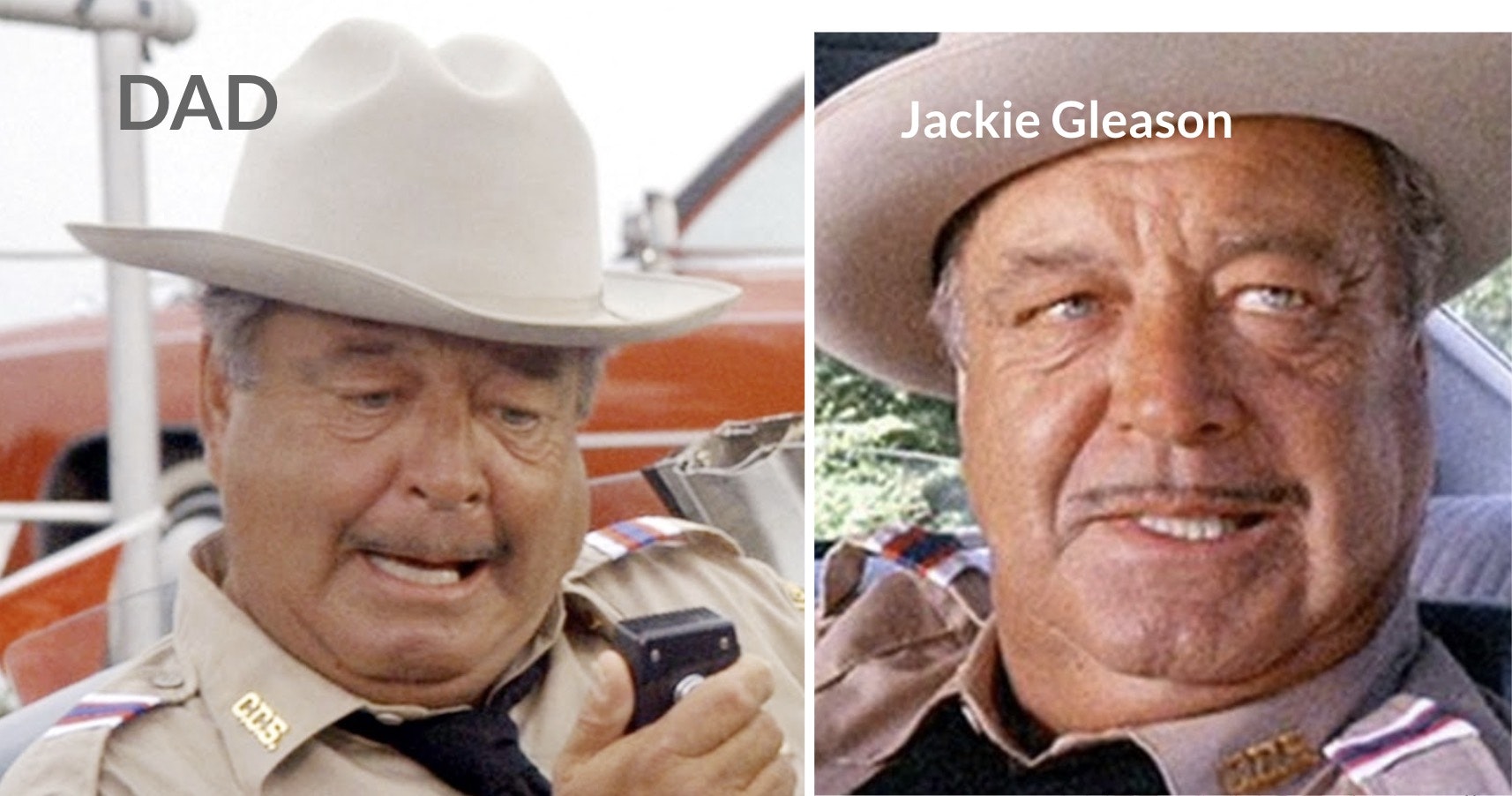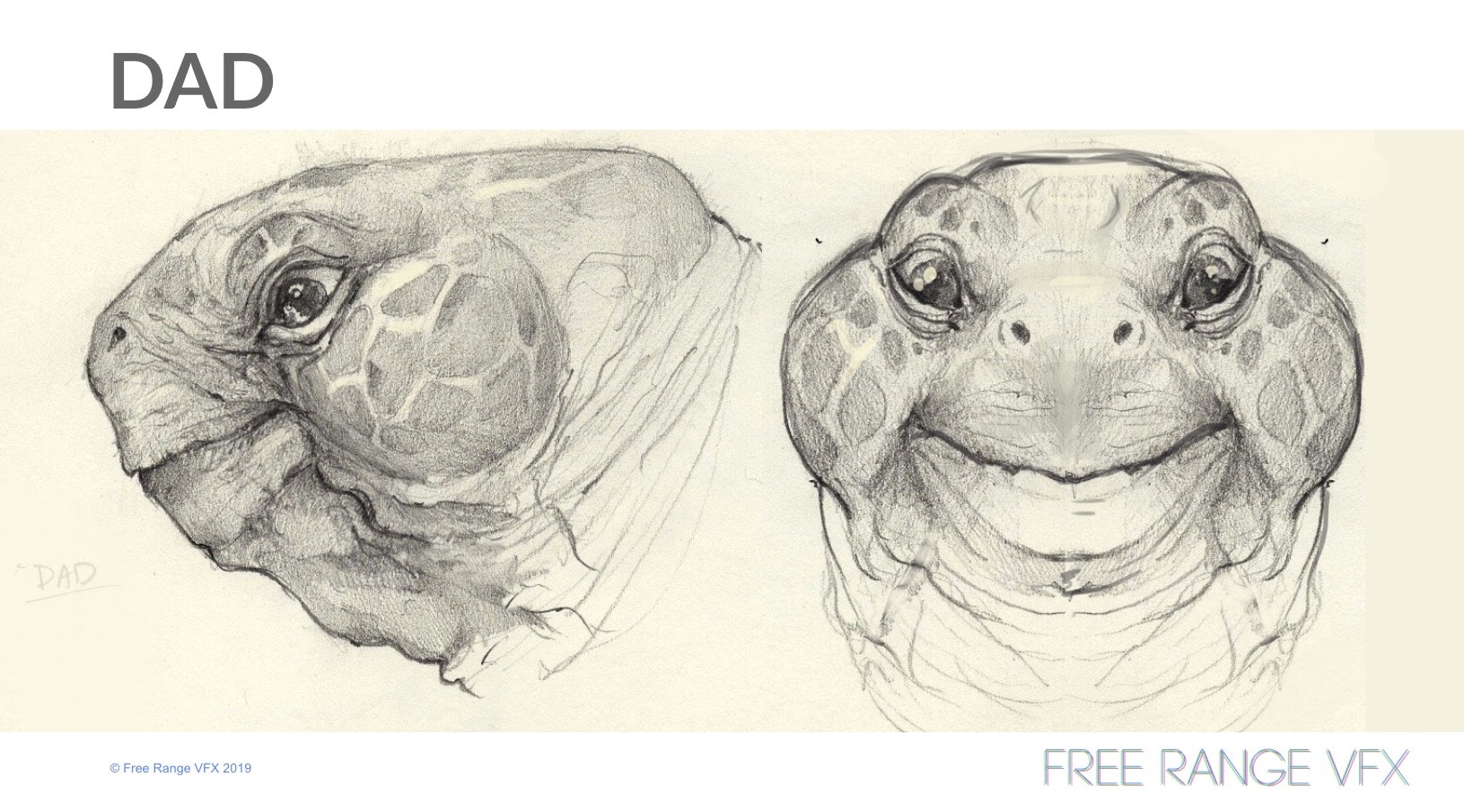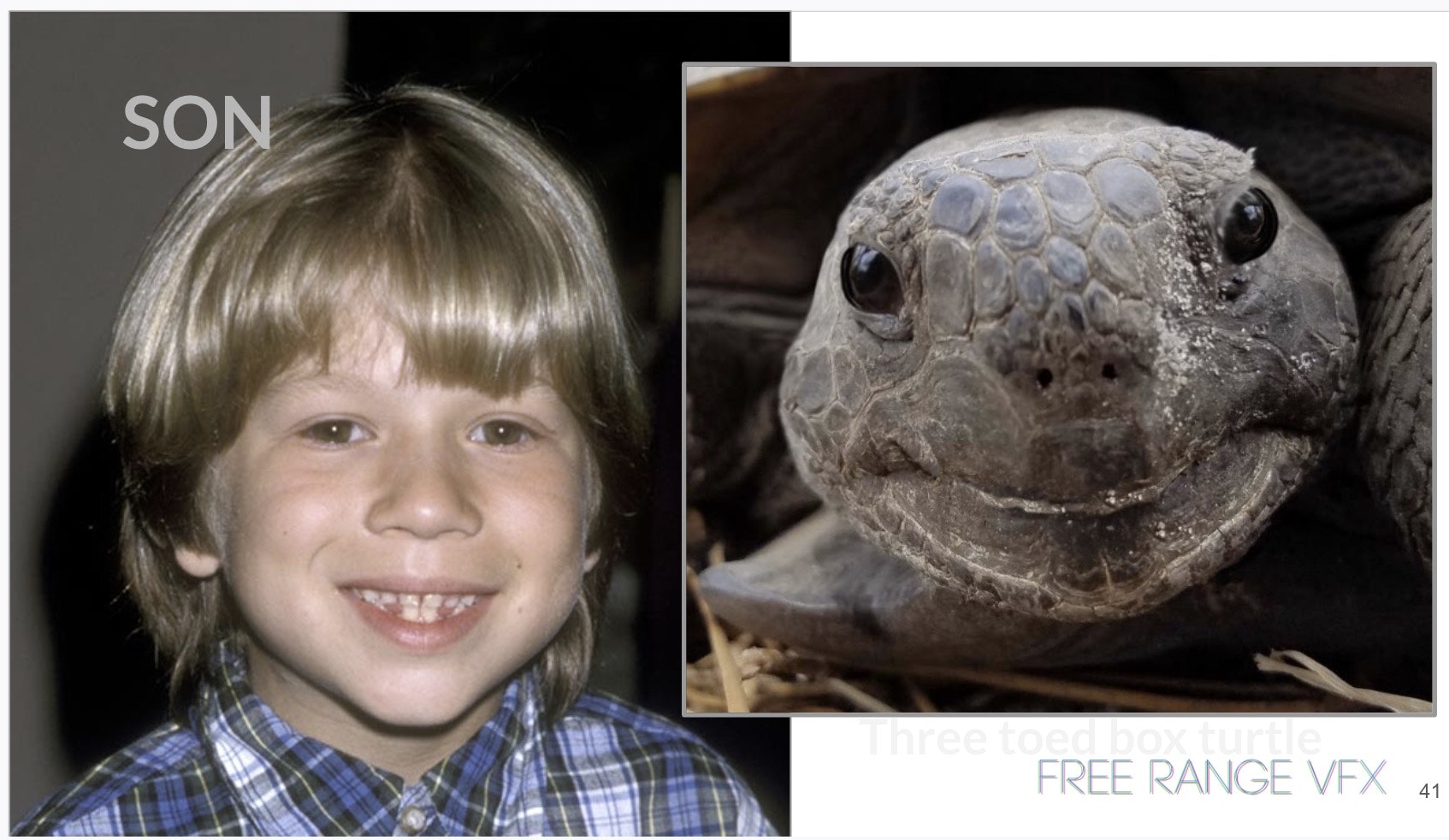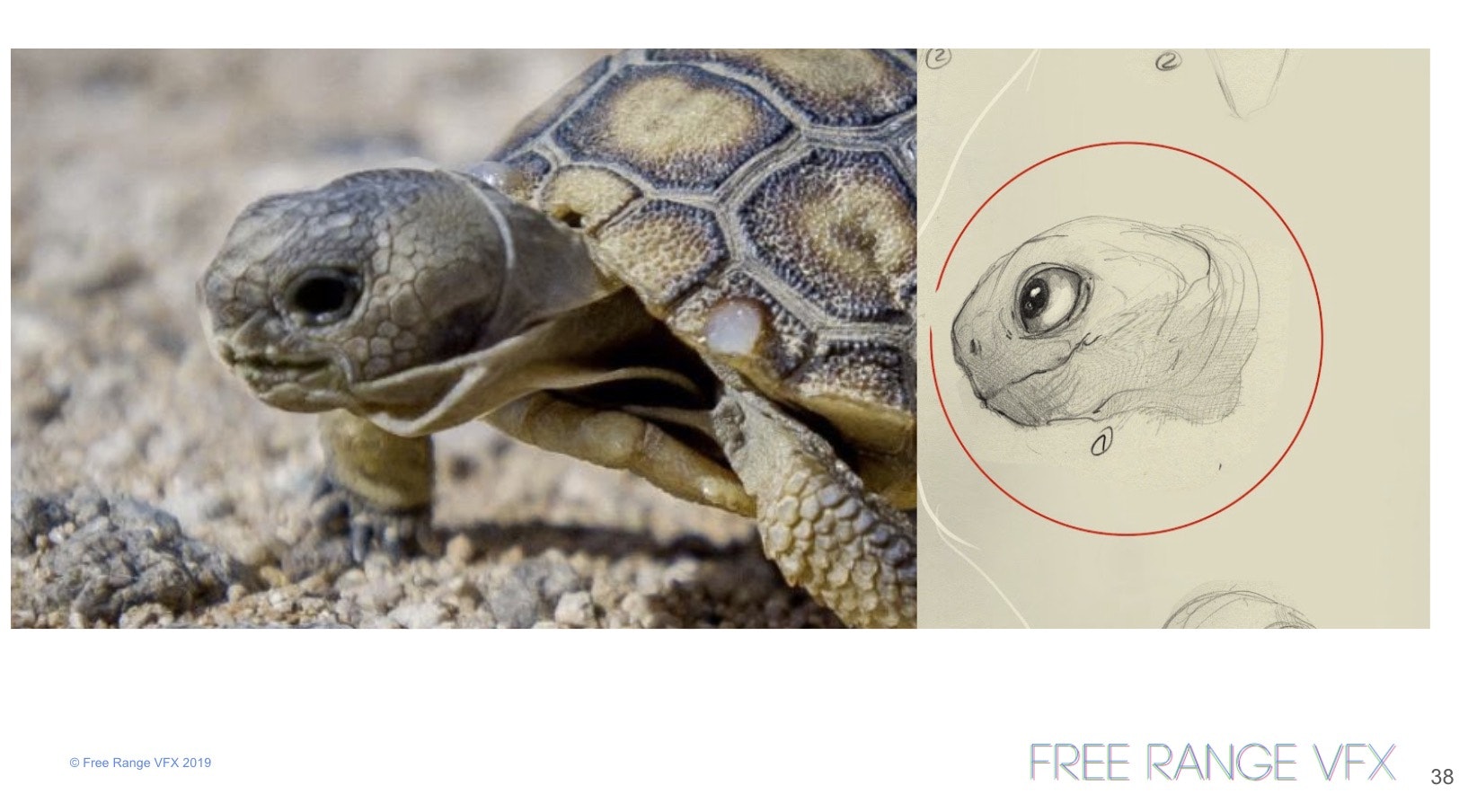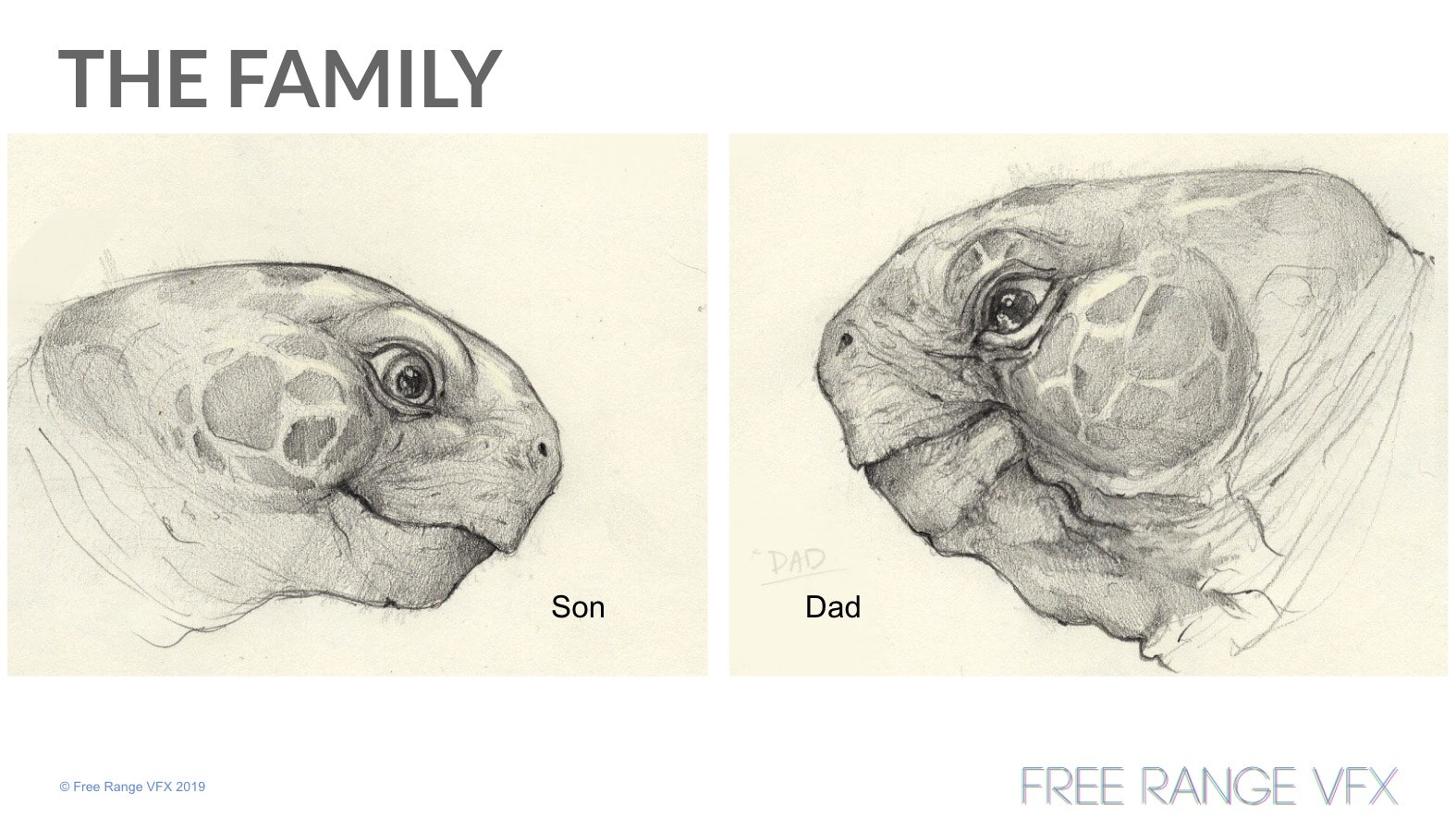 Then we wanted to see them together. From this concept we learned that the son needed to be smaller and way cuter!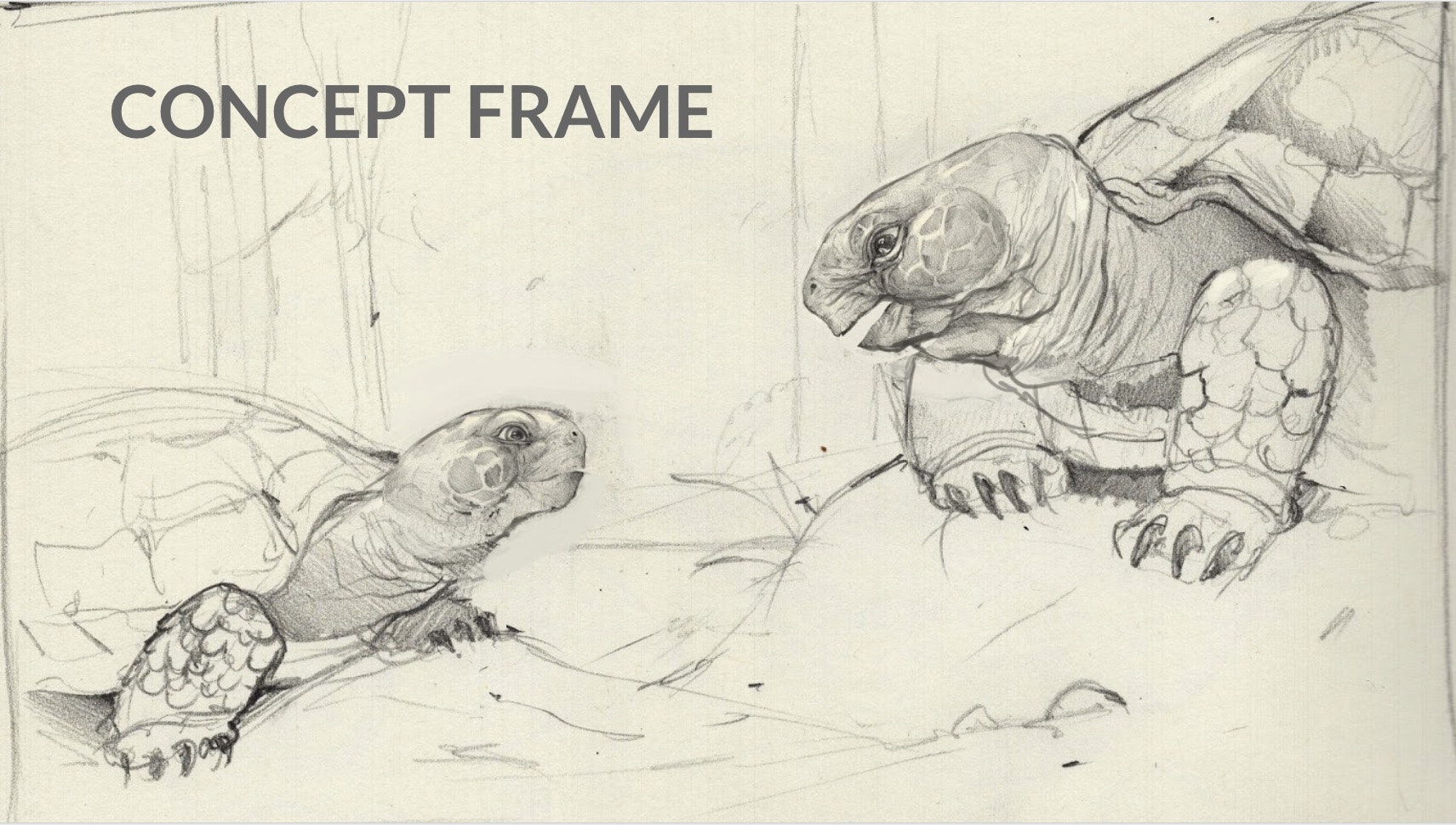 At the same time needed to find a way to 'Frankenstein' different turtle breeds together in order to get the look we were evolving in our designs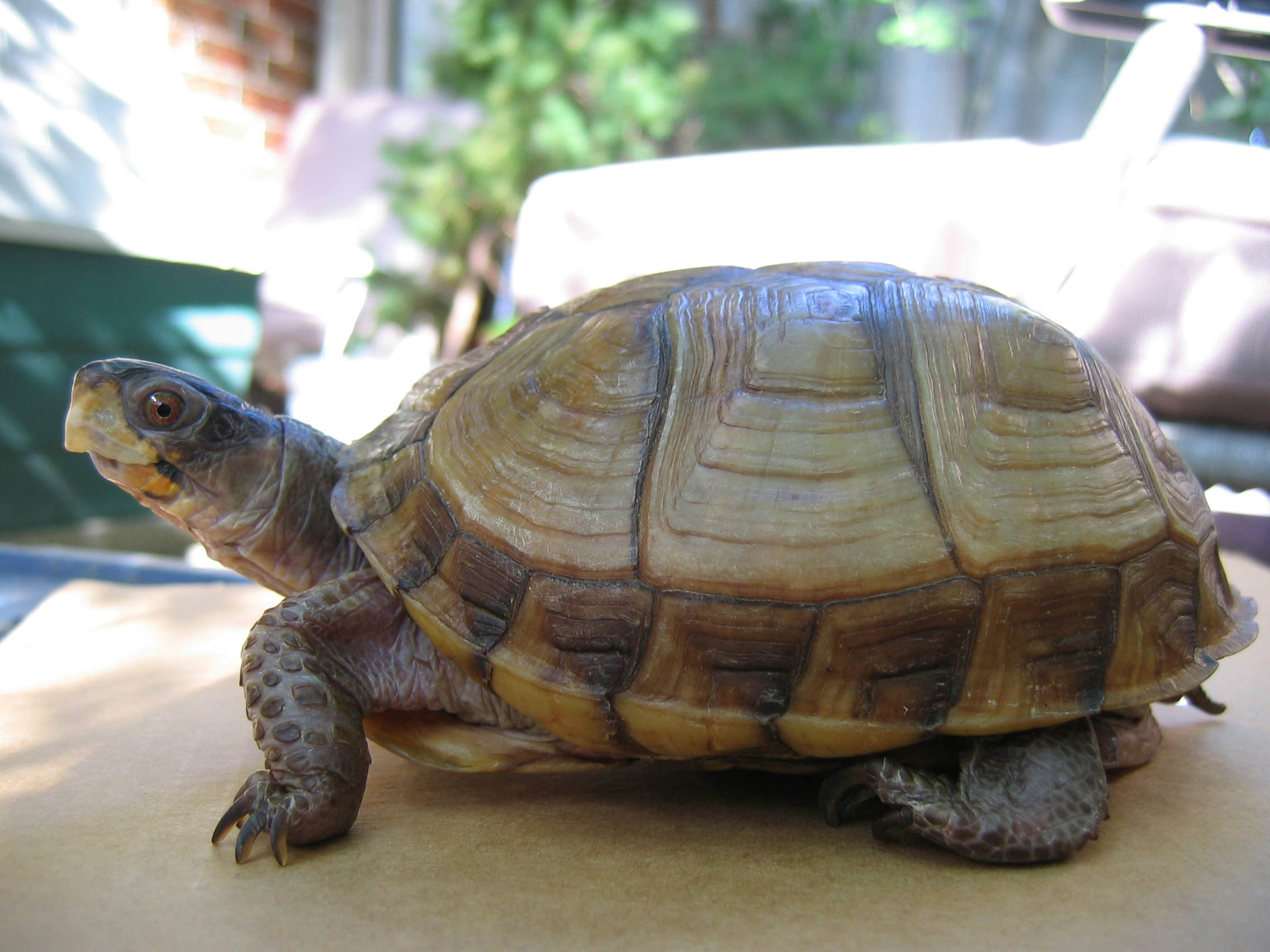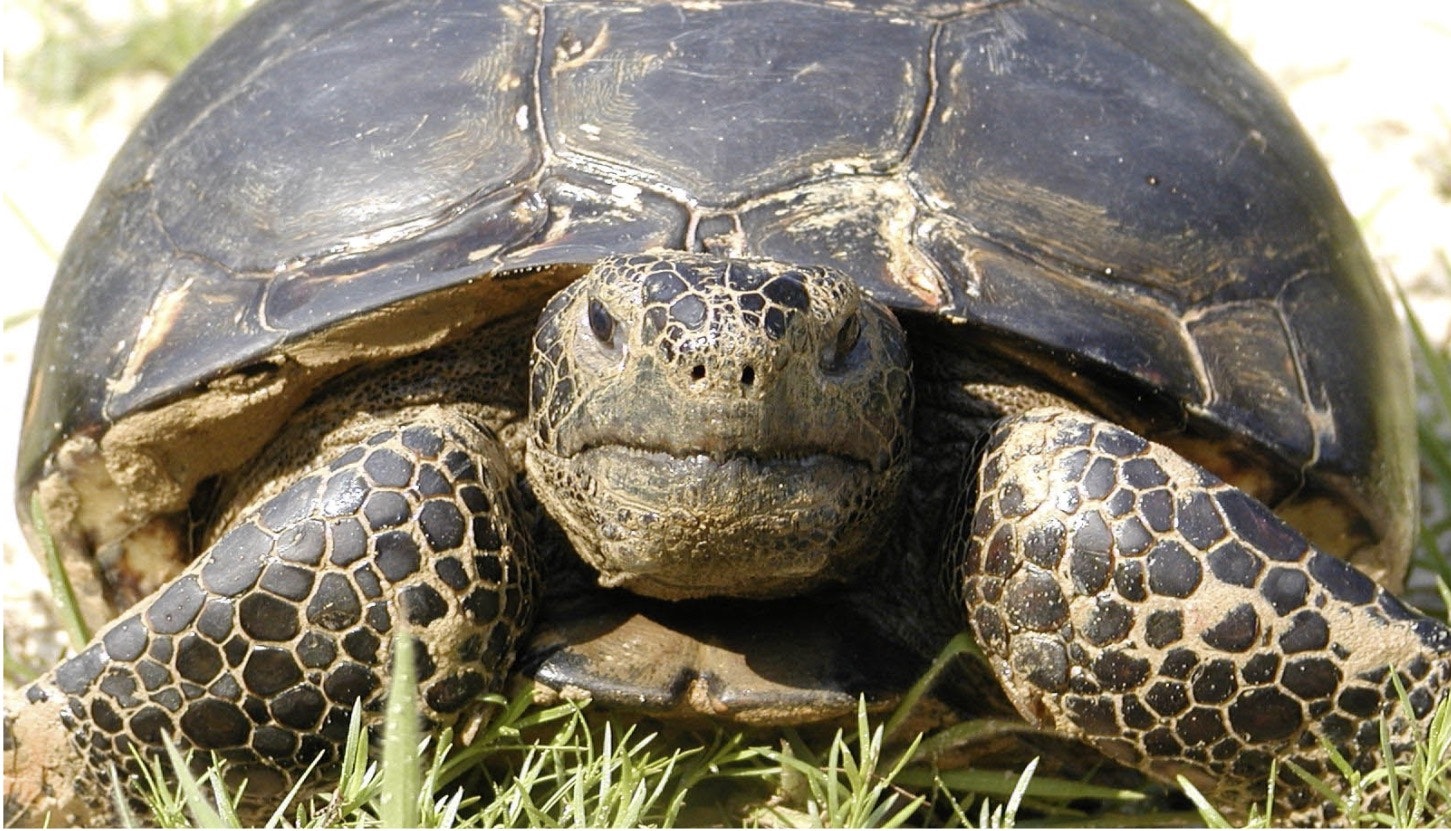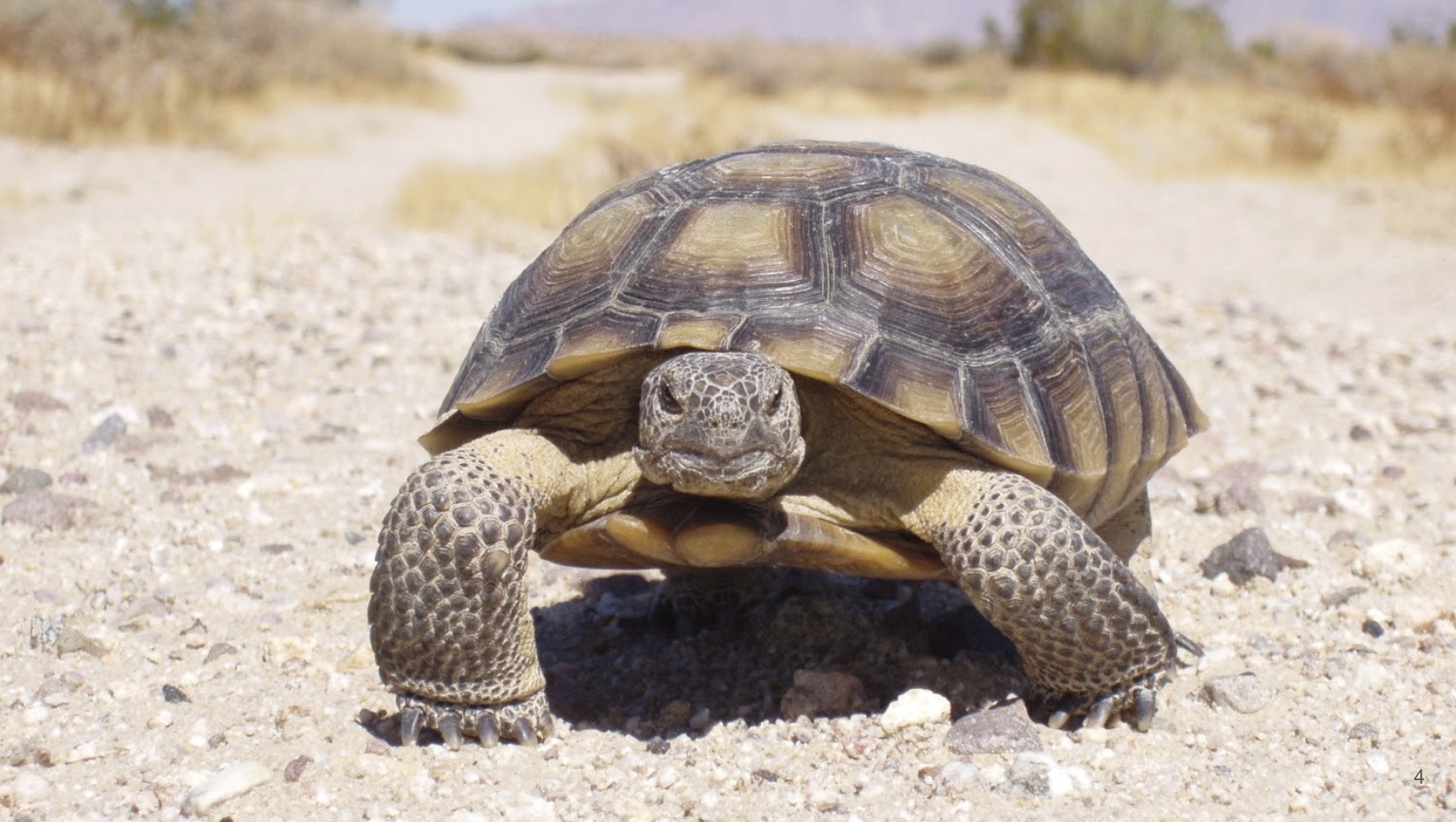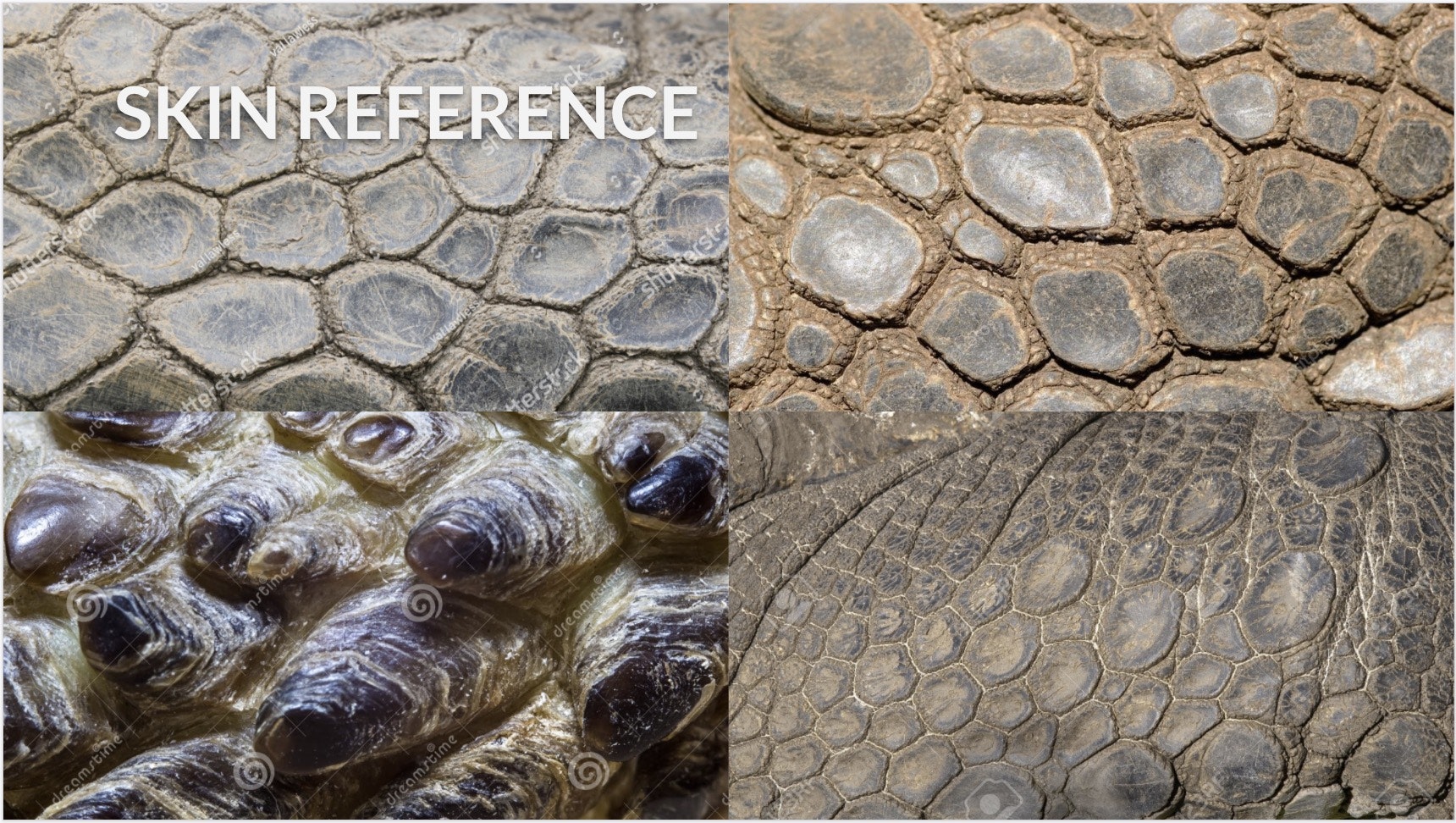 Then through many hours of artistry and craftsmanship the amazing team at Free Range turn all that design into living characters!