DDB approached us to bring character to the demo sequence for their recent spot. The puppets were in production for the spot but they wanted some microscopic 'cousins' that could create some light relief for the demo. There were three allergens - ragweed, dust and dander....here's where we came in: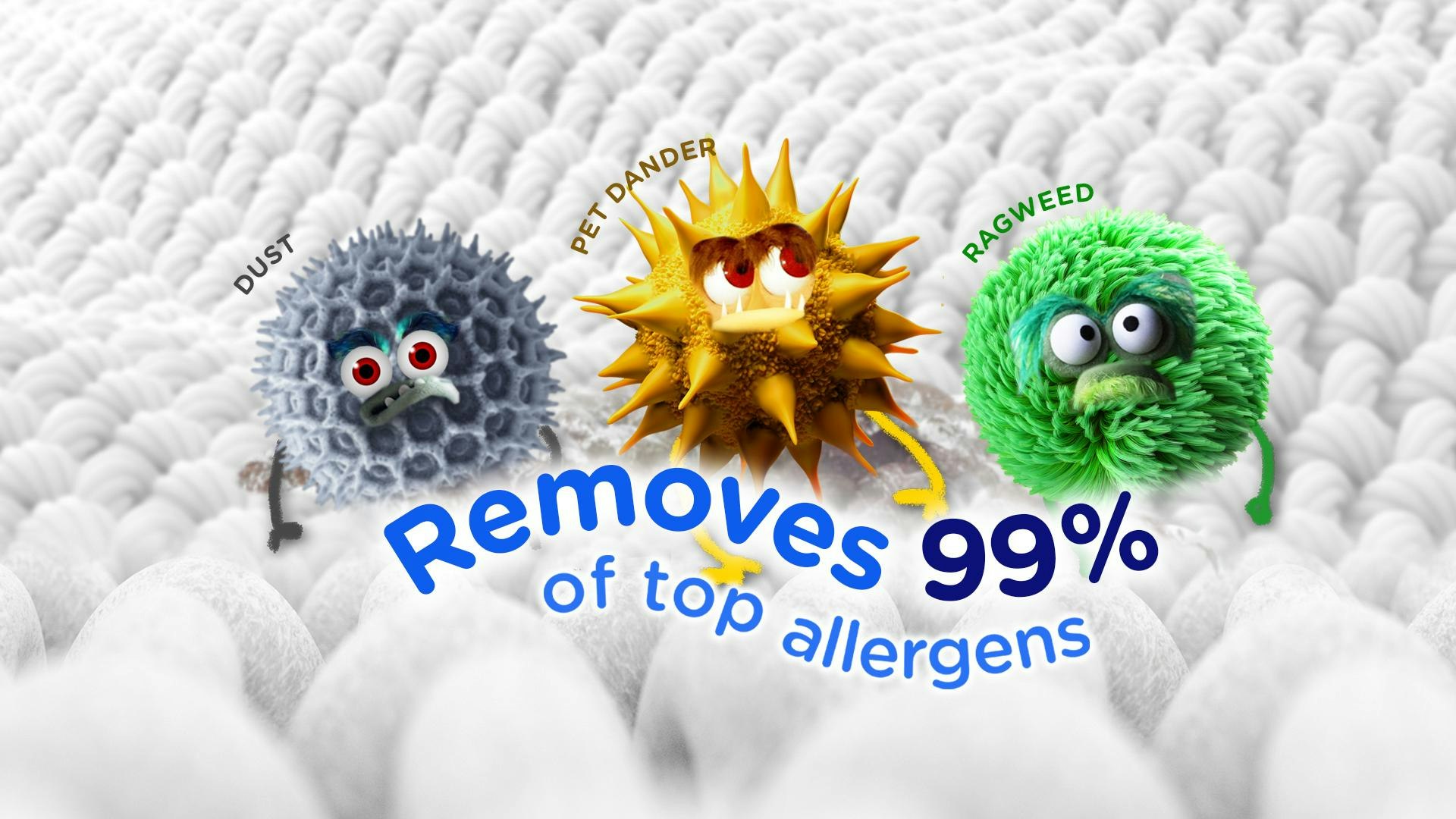 Some science!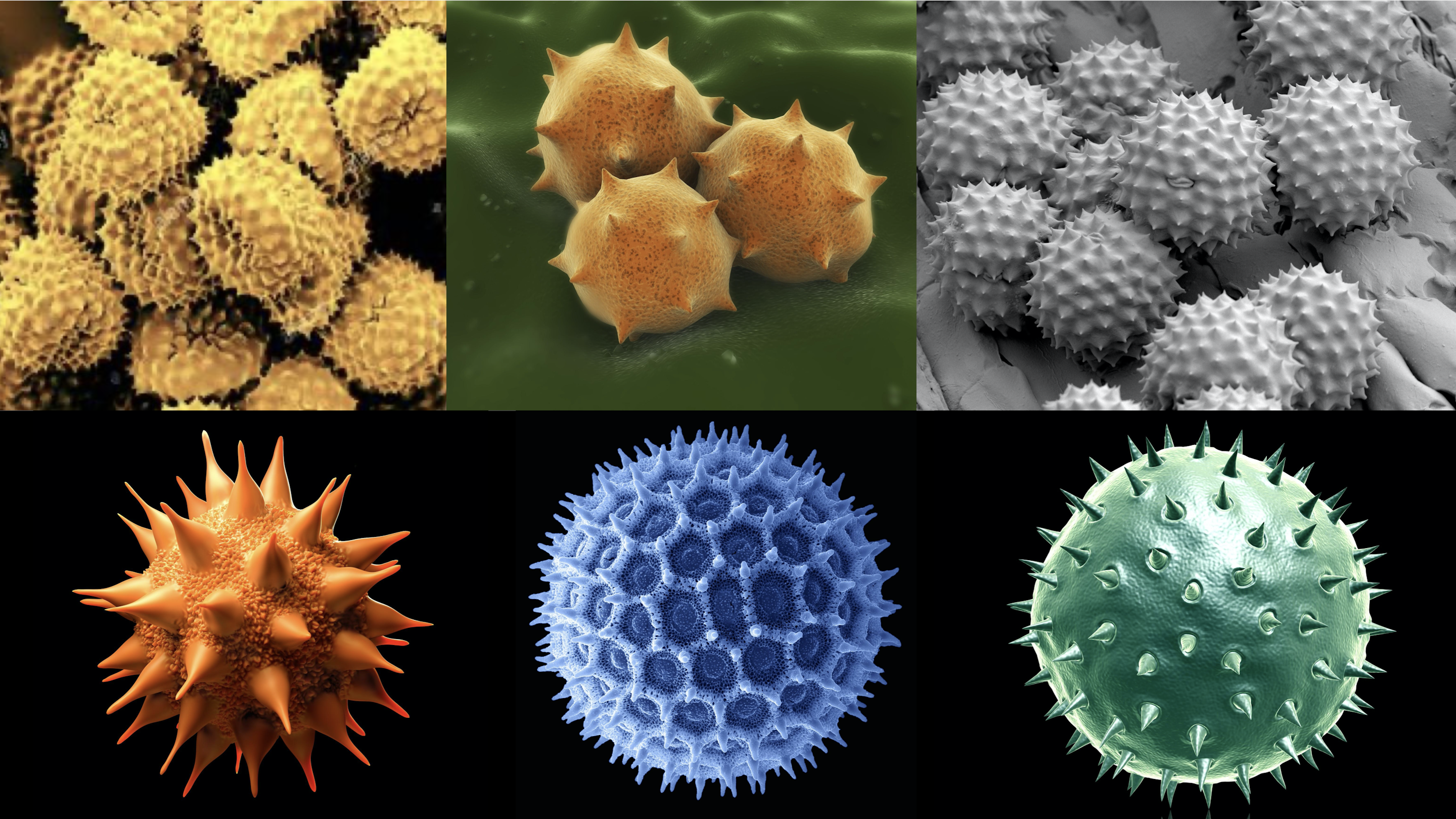 The team got to work designing characters: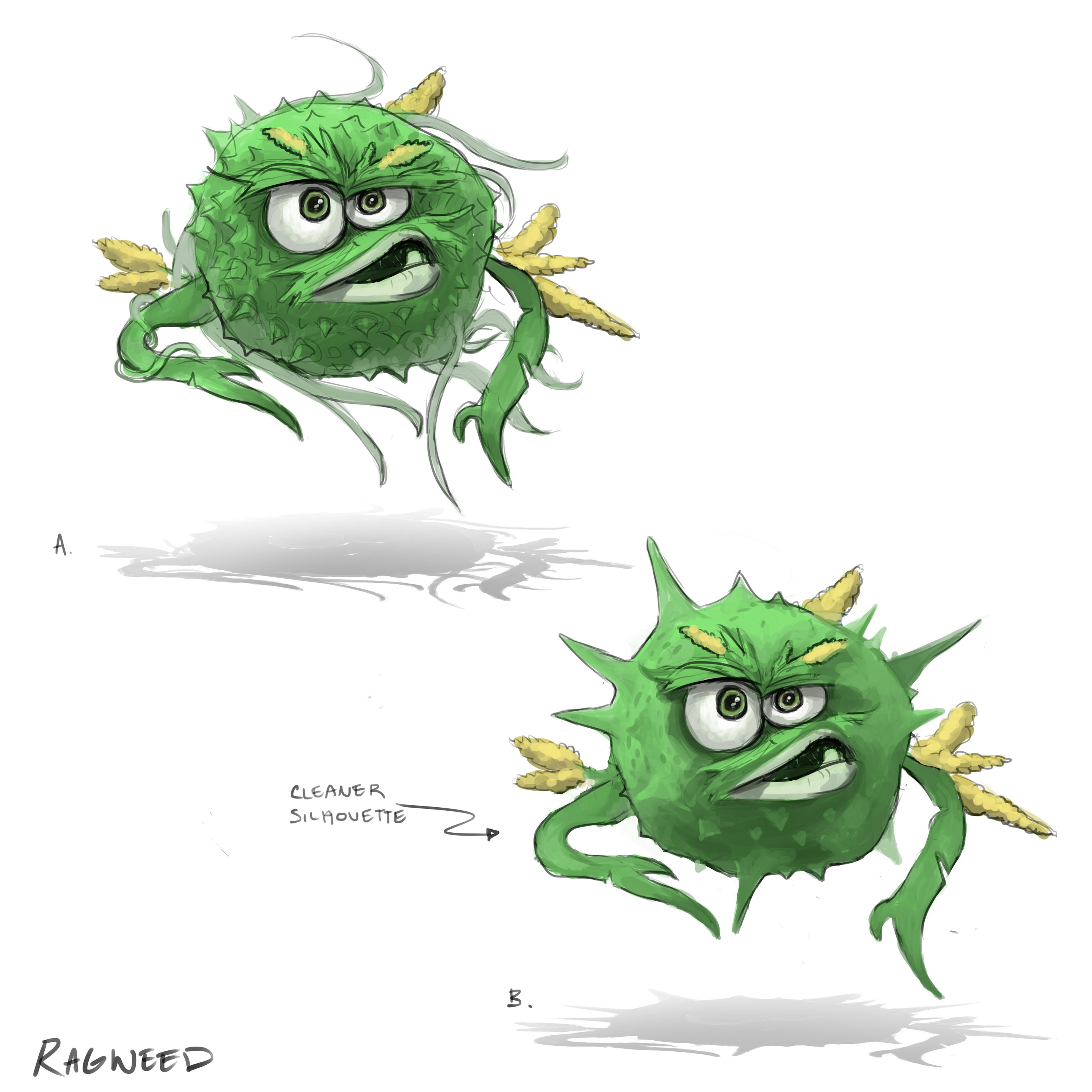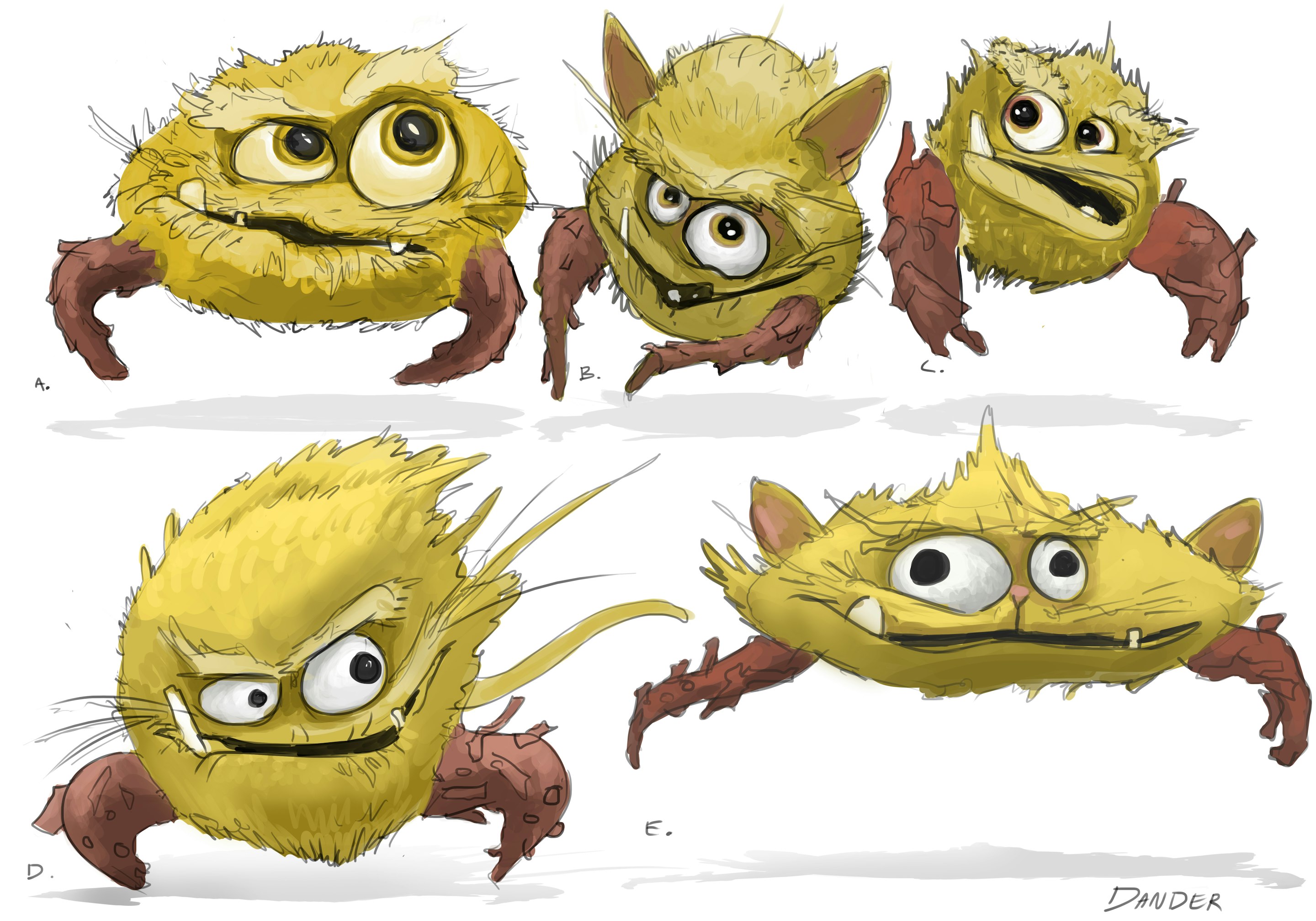 The approved character designs -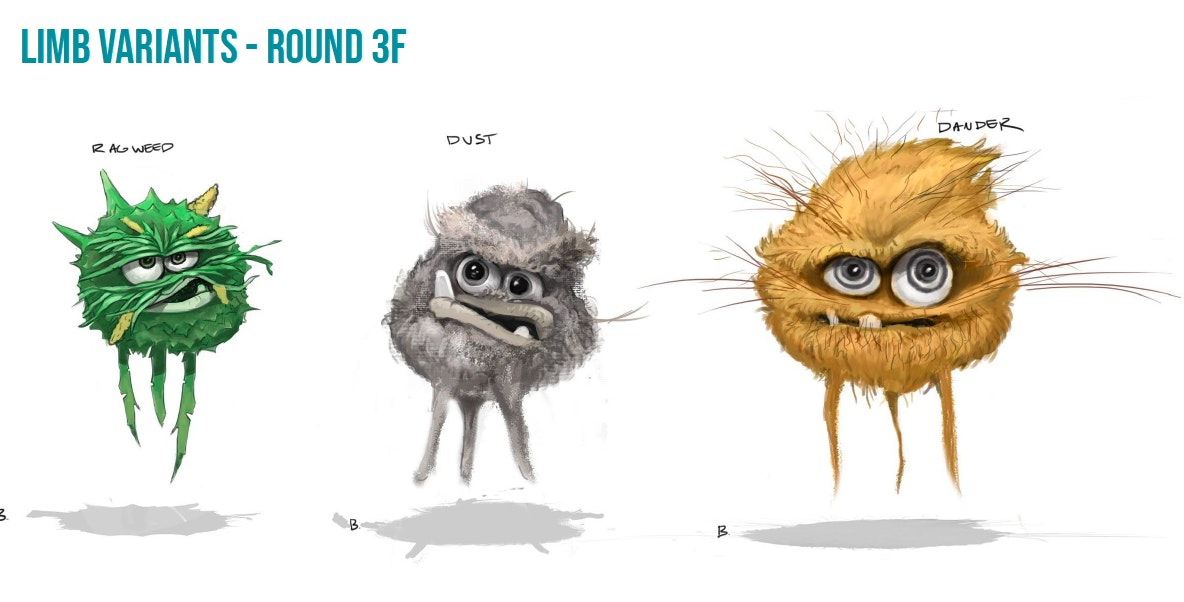 The designs sculpted in CG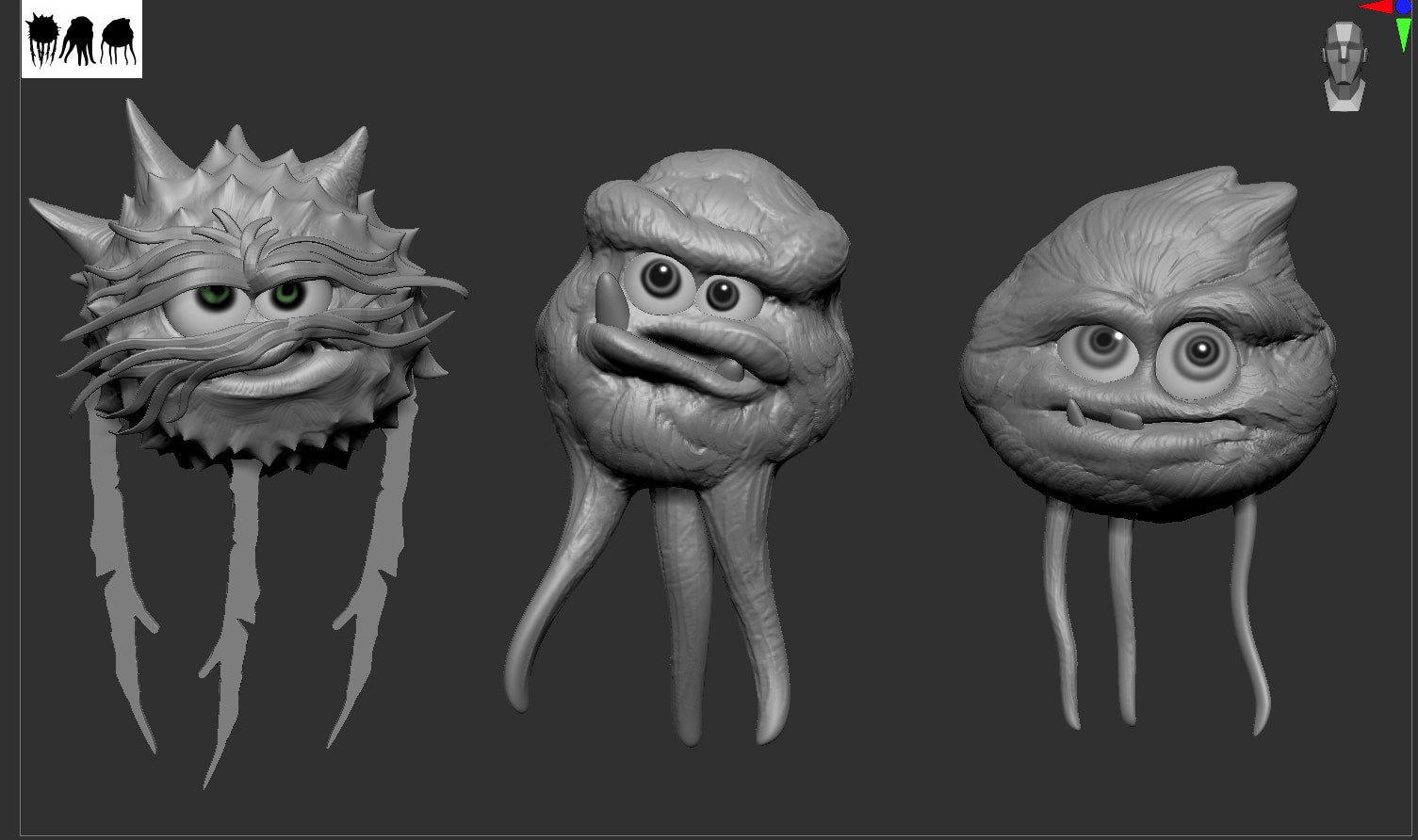 Textured and lit in the environment!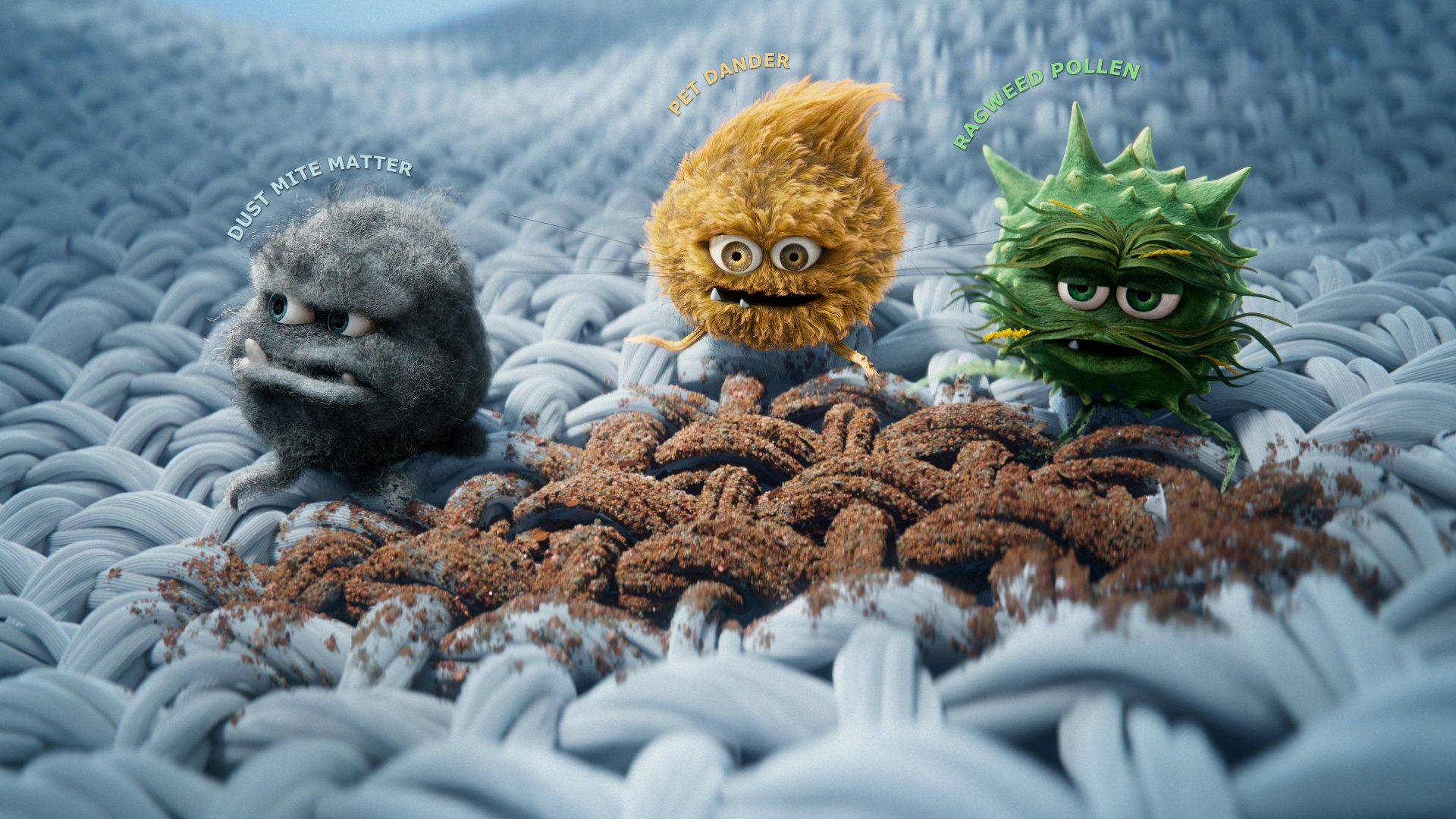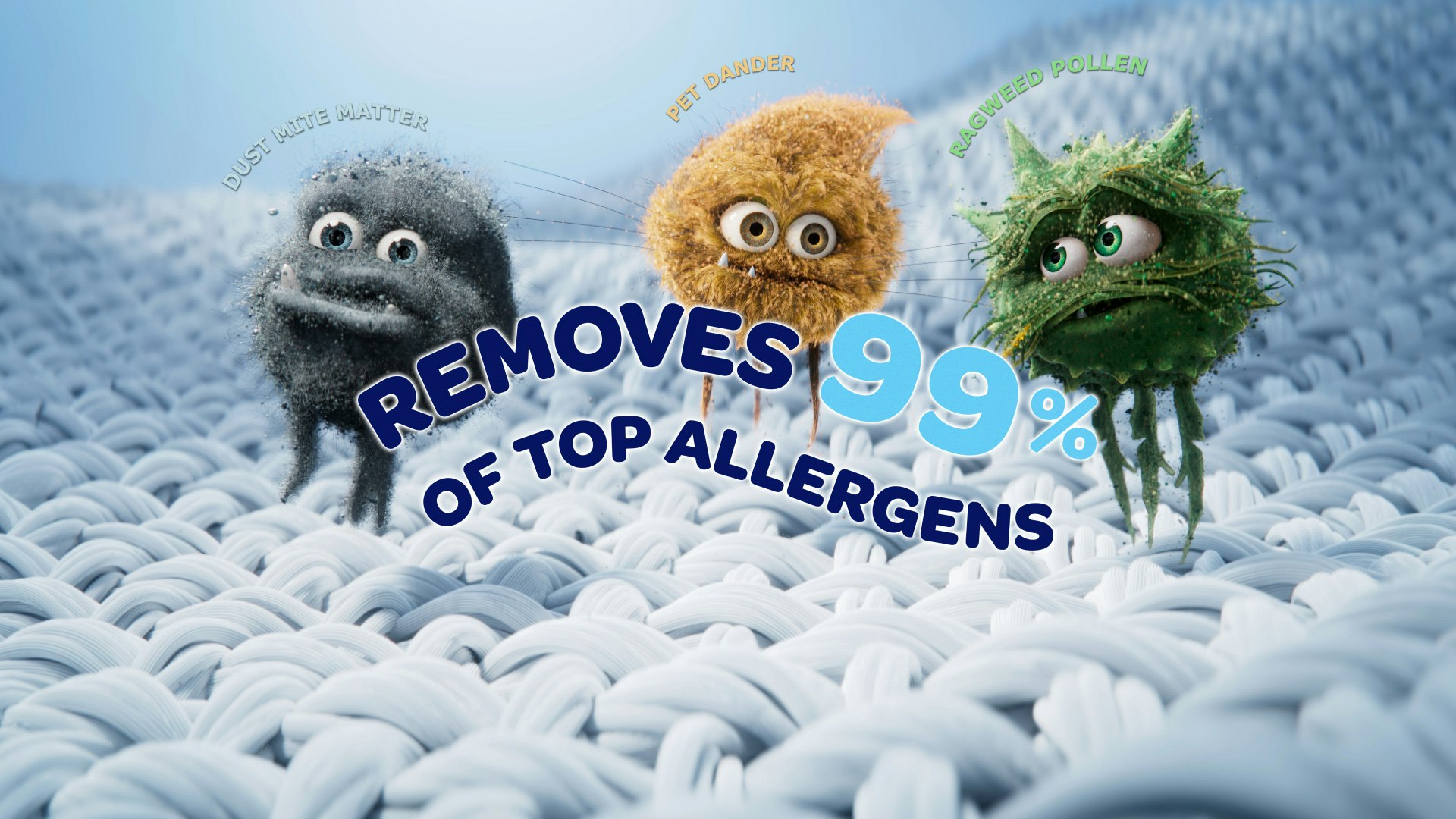 Check out the final spot here